explore steveston
There is plenty to explore in the historic fishing village of Steveston for all ages, including national historical sites, a wide variety of restaurants and cafes, unique gift shops, and beautiful waterfront views along the dyke. Below are some suggestions of some of our favourite places to check out while in Steveston, but for a more comprehensive list, check out Discover Richmond.
Blue Canoe waterfront restaurant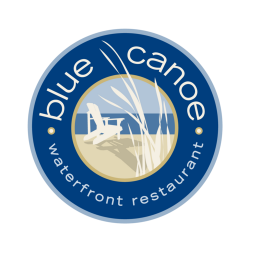 The Blue Canoe offers some of the best views from the Steveston waterfront and is consistently voted one of Richmond's best restaurants. Dine in for the freshest, local seafood, and sip on one of their signature cocktails. They are also a proud sponsor of the Icebreaker. www.bluecanoerestaurant.com/
Pizza Factory richmond
The Pizza Factory in Steveston is a family-owned restaurant that has been an Icebreaker sponsor for several years now. In previous years, their pizza has always been a hit at the Icebreaker's post-race party. Though we won't be able to serve you a post-race pizza slice this year, you can head over to the Pizza Factory to pick up a slice or a full pie to go, plus lots of other food options too. pizzafactoryrichmond.ca/
Sanctuary Cafe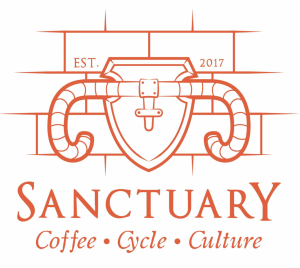 Sanctuary Cafe is the best place to stop for a coffee and a treat, and a hot spot for cyclists along the Lulu loop. During the summer months, join their weekly Run and Ride Collectives for organized group runs/rides. Check out sanctuarycafeyvr.com and follow @sanctuarycafeyvr on Instagram to keep up to date on other community events.
britannia brewing company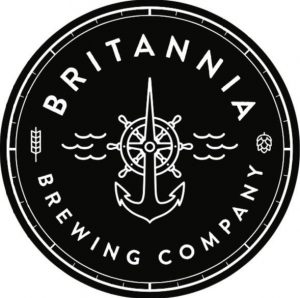 Looking for a place for a post-race brunch and beers? The Britannia Brewing Company has you covered. Offering a wide selection of naturally crafted brews on tap and chill vibes, this is the perfect place to cool down. Check out www.bbco.ca/steveston/ and @britanniabrewingco on social media.
the Juice Truck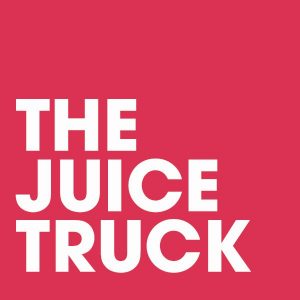 The Juice Truck was founded by two Steveston locals, and they now have grown to 6 locations in the Lower Mainland, including one in the heart of Steveston. Stop by for some refreshing cold-pressed juice, and delicious plant-based smoothies and food. For more details head over to www.thejuicetruck.ca and follow @juicetruck / @juicetrucksteveston on Instagram.
britannia shipyards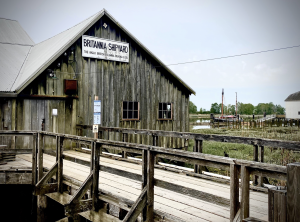 The Britannia Shipyards is a national historical site representing what was once a community of canneries, boatyards and residences. There are exhibits in several heritage buildings to explore and learn about the history of the community and the people that lived and worked there, and it is all free! More info can be found at the following website: www.richmond.ca/culture/sites/britannia/about.htm
gulf of georgia cannery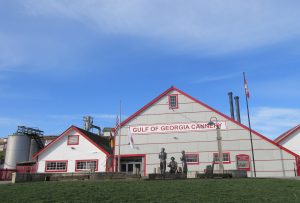 The Gulf of Georgia Cannery is a national historic site with interactive exhibits about the history of the West Coast fishing industry. The Cannery was built in 1894 and is now the last standing cannery in Steveston. There is lots of fun activities for the kids, and admission is free for 17 years old and under. For more information, head to gulfofgeorgiacannery.org/.