Who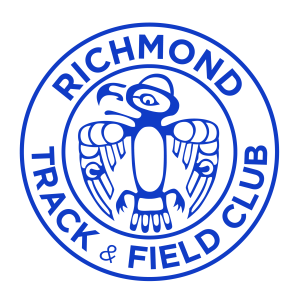 We love Steveston, we love running and we love our community! The Steveston Icebreaker 8K road race and New Balance 1K Kidsrun celebrates all these things with the goal of keeping people active and healthy. Organized by our group of passionate volunteers and supported by over 100 more, all proceeds from this race go to the Kajaks Track & Field Club, a not-for-profit organization that has served Richmond for over 60 years. Lead by our Race Committee of over 15 dedicated volunteers overseeing every step from initial planning to day-of operations, we hope that you enjoy our event and join us in supporting our youth programs that have touched the lives of so many in our community.
Our History
Established in 2000, our race has taken place in the historic and timeless Steveston Village for over 20 years. In 2019, with the gracious support of our community partner New Balance Richmond, the inaugural New Balance 1KM Kidsrun opened the opportunity for young kids to join the race with their families in tow.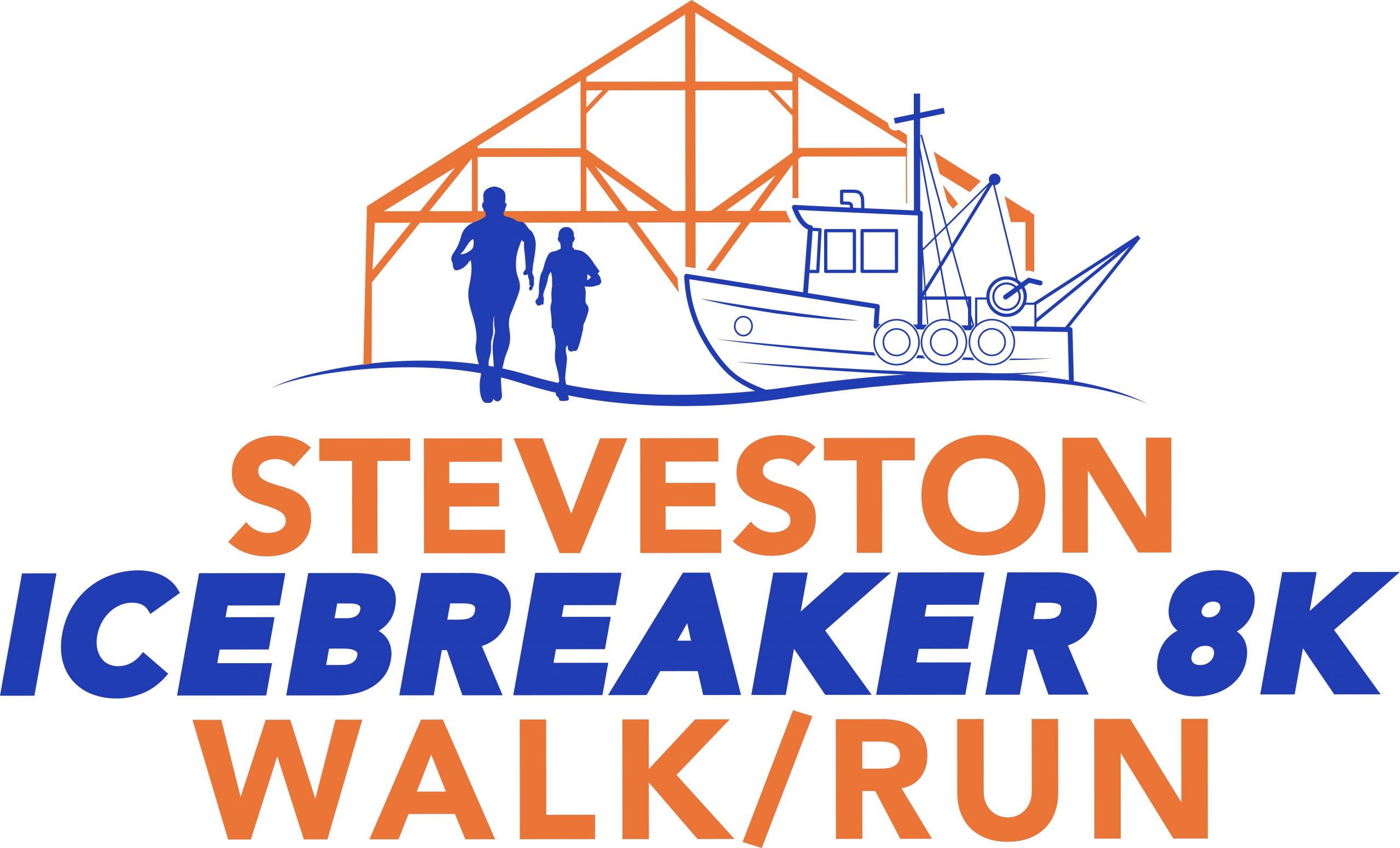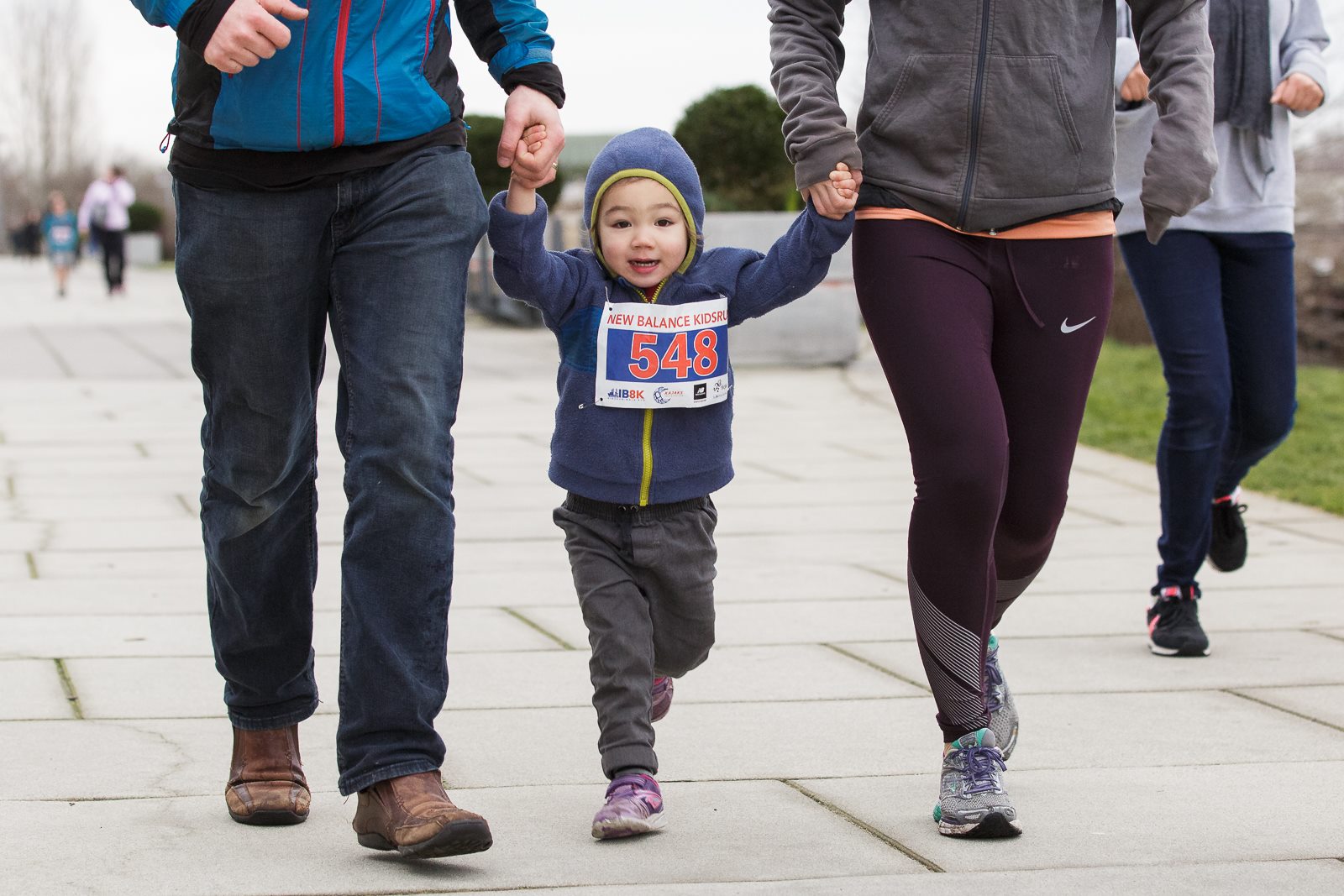 Pulling its leadership from our highly decorated and deeply connected Kajaks TFC Master's (35+) training group, our race has enjoyed several passionate and dedicated race directors including the duo of Jake Madderom and John Caruso, Richmond Sports Wall of Fame inductee Jean Jacques (J.J.) Schmidt, and local leaders Bob Ridell, Gihan Wikremasuria and Peter Phillips. Our current race director, Jared Hulme, rounds out this list of talented road racing experts.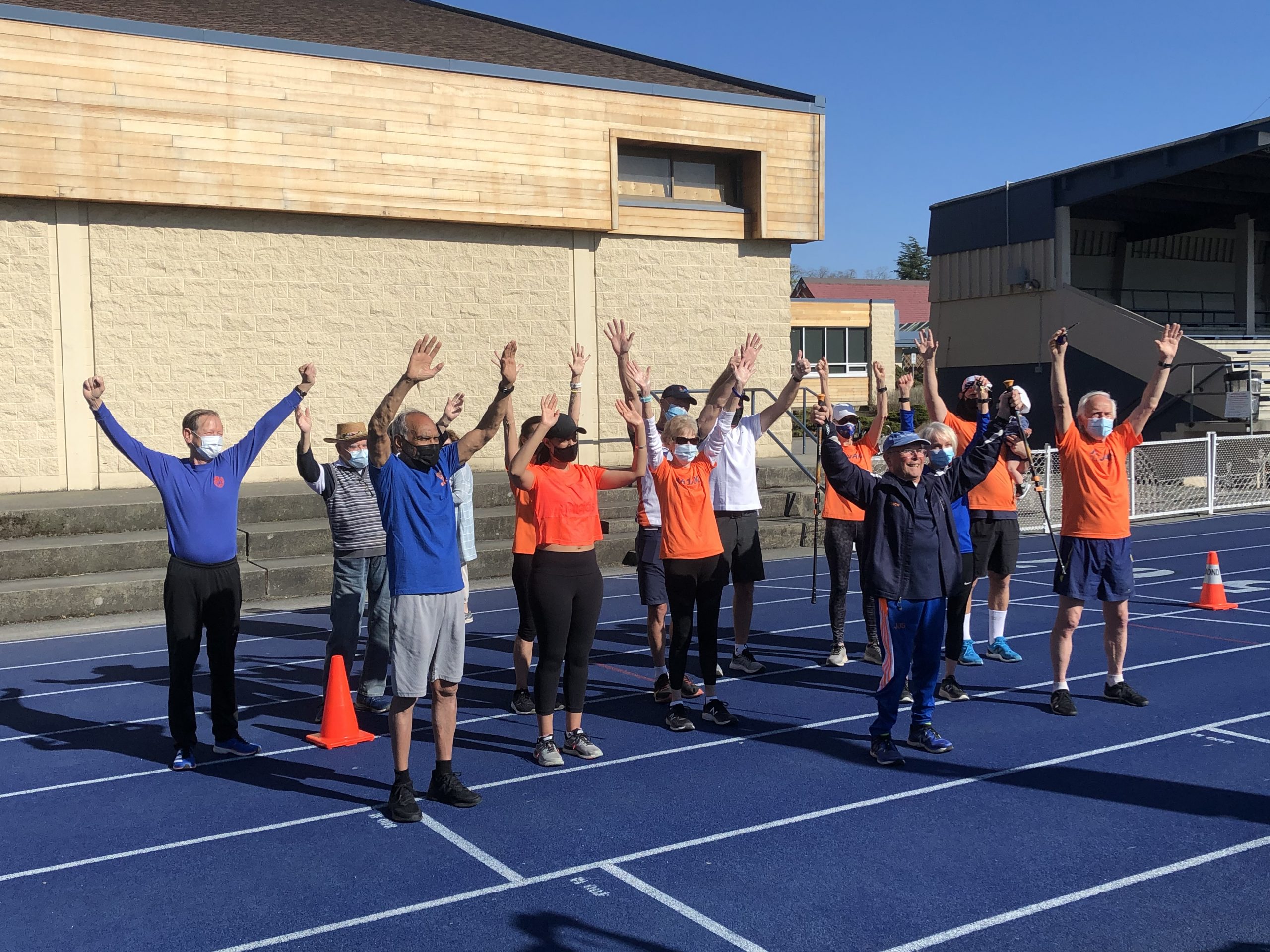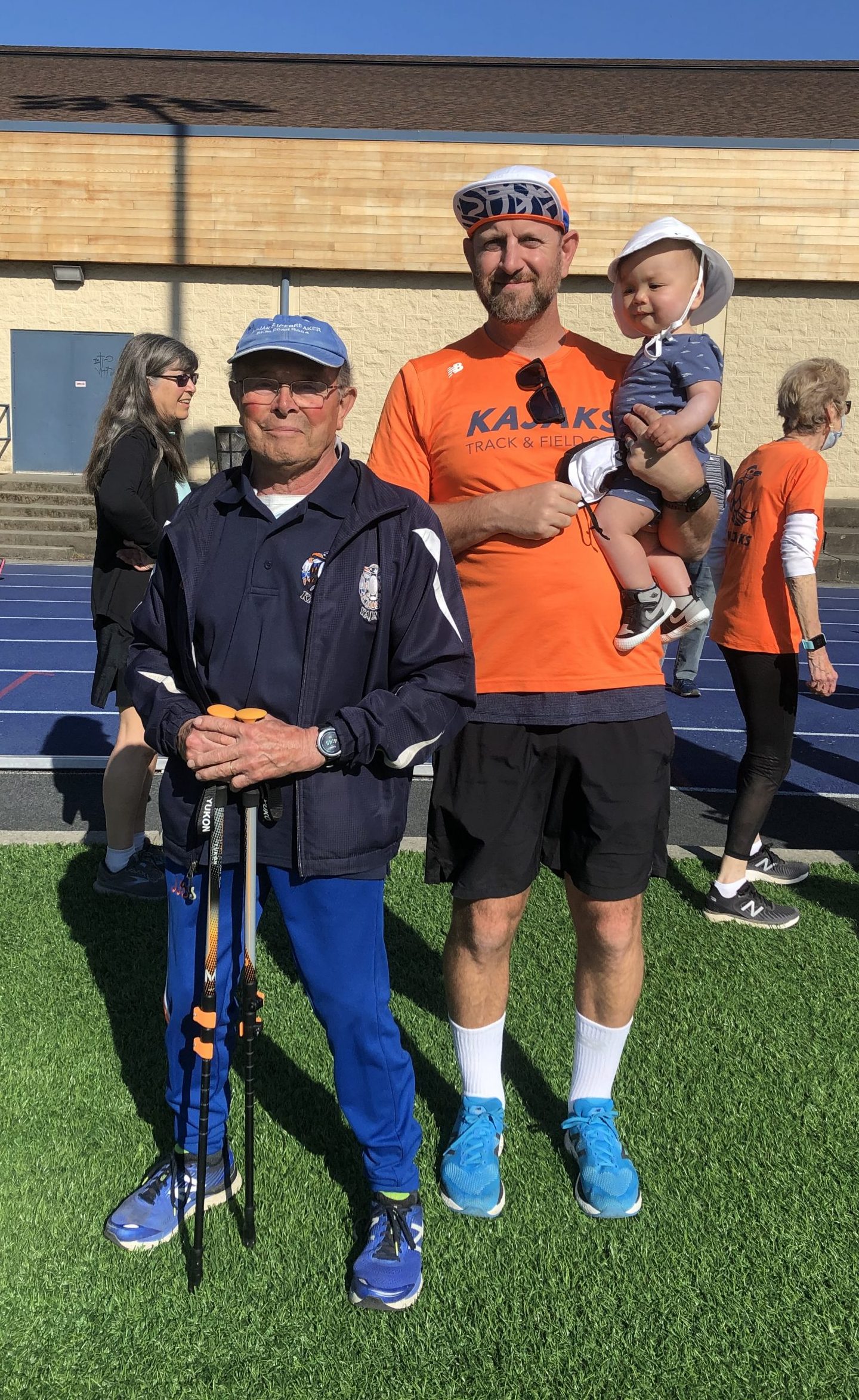 The Steveston Icebreaker 8K has become one of the marquee races in the Lower Mainland Road Running Series and was the BC Athletics 8km Provincial Championships in 2017 and 2018. Held annually in January, the race has attracted both recreational and competitive runners. Race participants, and their families and friends are encouraged to take part in our post-race festivities and explore Steveston Village's many unique shops, hidden coffee spots, and award-winning eateries.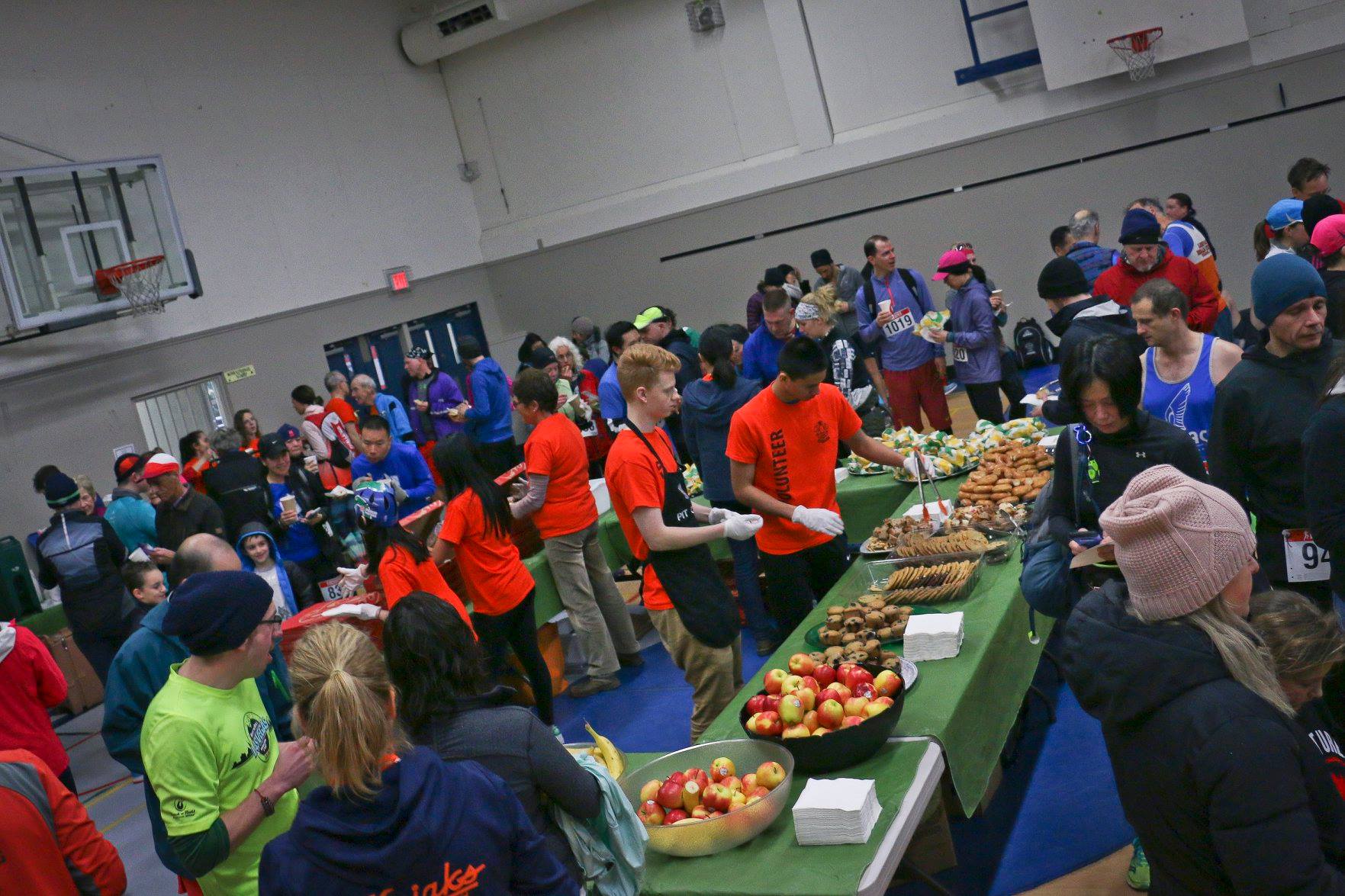 In 2016, current race director Jared Hulme introduced the post-race mini run expo concept. With the goal of increasing our participant's experience through enhanced engagement, the Steveston Icebreaker 8K Run Expo has brought together runners, their supporters, sponsors, and community groups in a fun filled family-like atmosphere. To help add focus to our surrounding community, the post-race expo also attracts visitors to the iconic Steveston Village.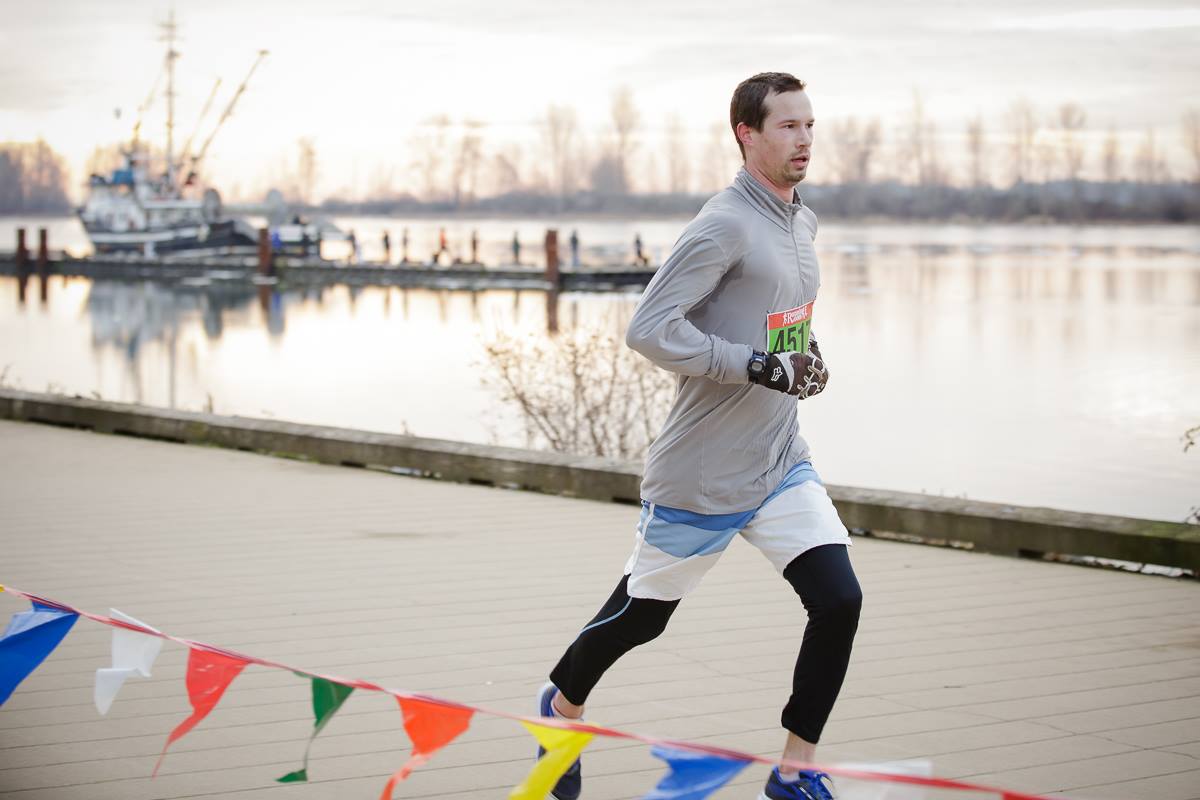 In the early years the Icebreaker started on Moncton Street at the community centre and was a much different route from the current out and back course. In 2019, the race course was altered to include new road closures, making it faster and safer. Originally a 10km race, the Icebreaker was changed to an 8km route and has undergone some changes along the course, always making sure to showcase Richmond's beautiful island city and stunning shoreline.
Our Aim
As we look to a bright future, we aim to achieve the best for our participants.
Our goals:
To be the fastest 8K race in the province;
To have a positive economic impact on the Steveston business community;
To give back to the Richmond Community by providing opportunities; and
To inspire families to live healthy by being active together.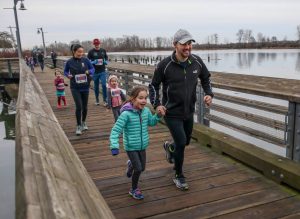 We strive to provide the best event we can. As a purely volunteer-driven event, we work year-round learning from each passing year as to how we can best serve the Steveston and greater running communities. All aspects of the Icebreaker are evaluated and fine-tuned to make sure we can offer our participants a well-organized, professionally timed, safety conscious, inclusive and respect-based event……. and, oh yes, did we mention the most important aspect – A FUN EVENT!
We appreciate the thought that goes into choosing your races for the year. It is our hope that our beautiful venue, fast course, friendly and diligent volunteers, and well-organized event can offer you a great way to start your new year on the right foot (pun intended).
Vision
To deliver a race that celebrates and positively impacts our community through a shared love of running.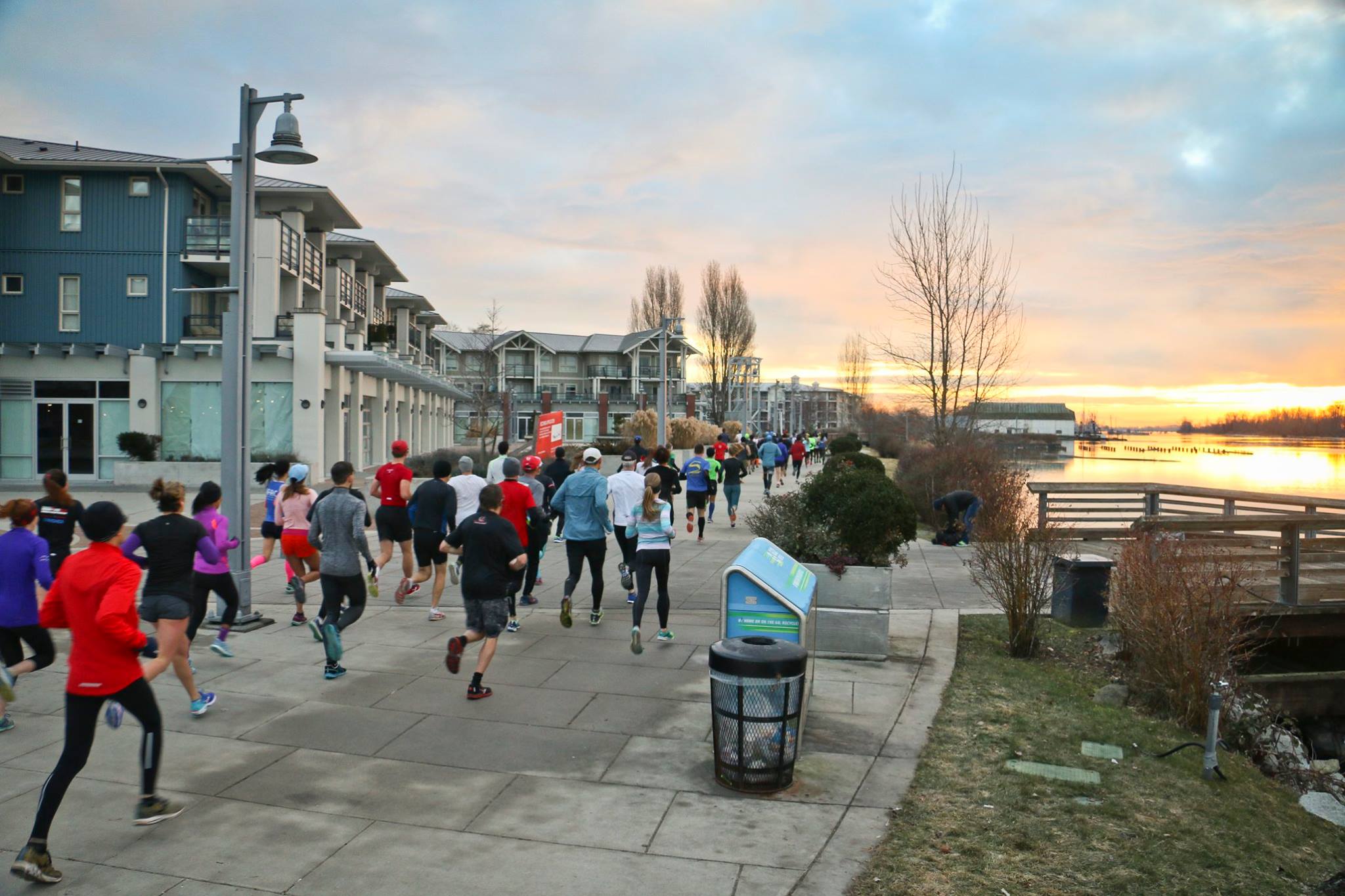 Mission
To provide our community with a well-organized, community-driven, fun, and safe running event offering all abilities, elite to first-time runners, with the best opportunity to achieve their fitness goals.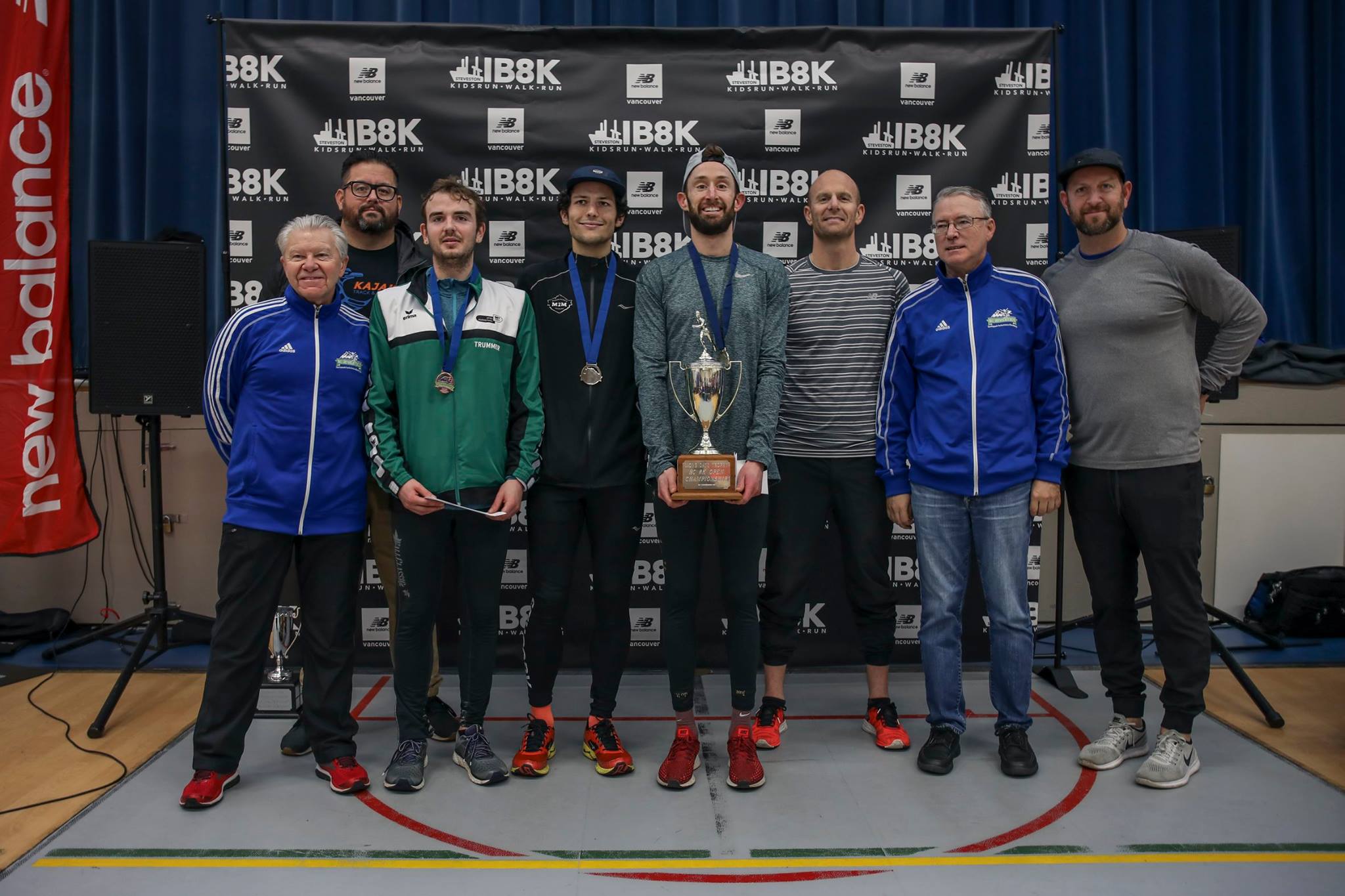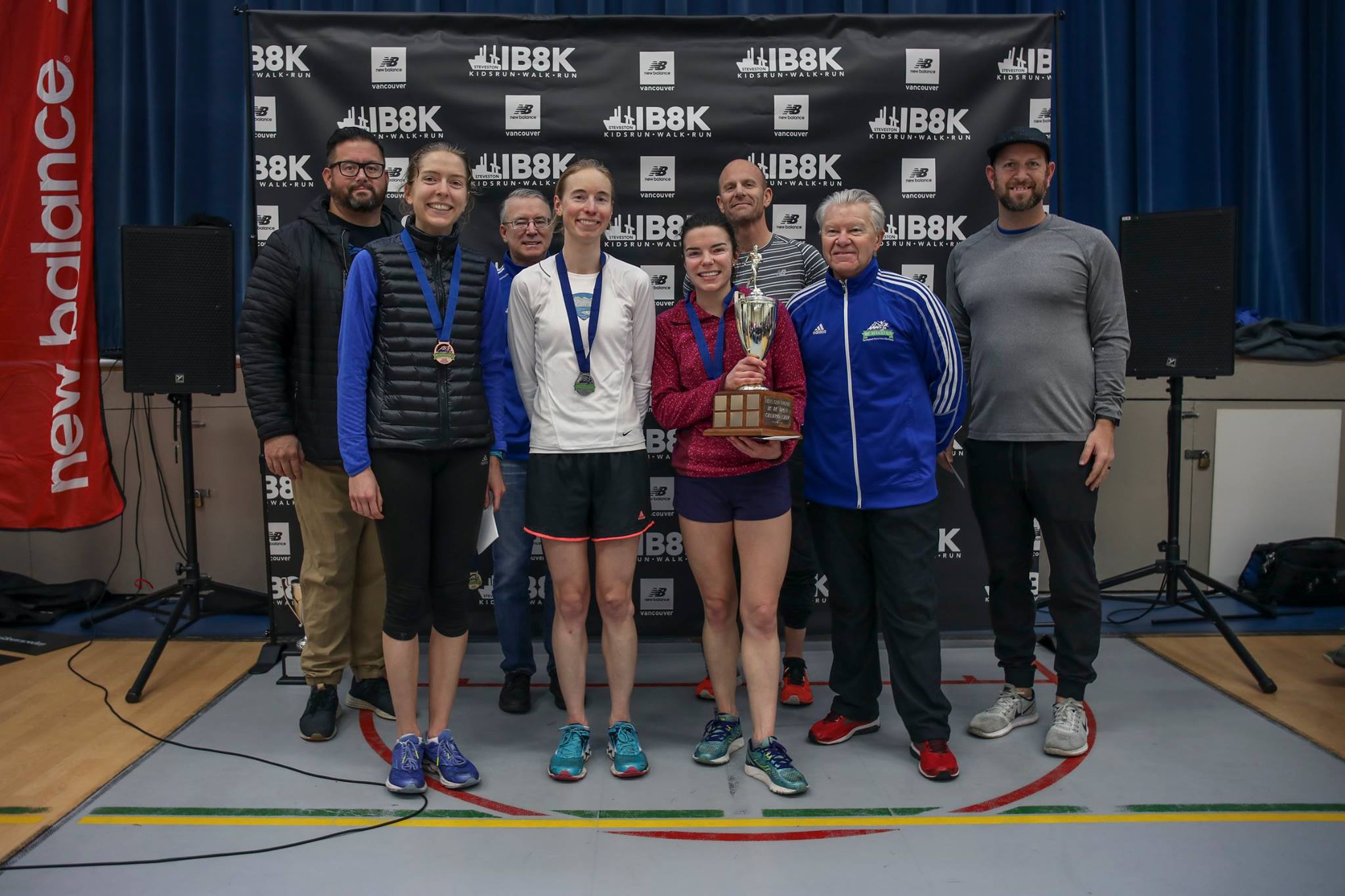 Environmental Responsibility
The Steveston Icebreaker 8K follows guidelines provided by the Council for Responsible Sport. Goals for an environmentally responsible event are:
All discarded clothing from Start Area is collected and donated to shelter programs
Surplus food remaining after the event is donated to local food banks
Proximity to transit reduces single occupancy vehicle trips
Water conservation methods are used on course and at Finish Area
Marketing materials are printed using biodegradable inks on FSC certified paper
Over 50% of provided food is locally produced, all is purchased locally
Recycling and composting facilities will be at the Finish Area, with the goal of diverting 90+% of all waste
Help us Run Green by following these tips:
If you can, leave your car at home – the start line is close to transit. If driving, consider carpooling with some friends.
Only take what you need — a lot of uneaten food is thrown away at events.
This applies to the water stations too — only take a cup if you need a drink.
Bring a reusable water bottle and refill at marked stations.
Recycle, recycle, and recycle! Clearly labelled recycling stations will be located on the route and in the finish area. They will be supervised by friendly and knowledgeable volunteers. Take all your waste and recycling to these stations — don't litter on the course!
Don't forget to recycle all items that you take home from the event. All materials are compostable or recyclable! If you're unsure simply ask our volunteers before you leave!
Policies & Etiquette
As a BC Athletics sanctioned event, this race will abide by the BC Athletics Codes of Conduct. Please click below to review these policies.