New to running?
Richmond has plenty of routes, trails and paths for running and walking. Being an island city, the views are scenic and breathtaking. In addition, there are several running clubs and community groups that promote wellness and active living, and are a great way to meet people in your community.
Kajaks track & field club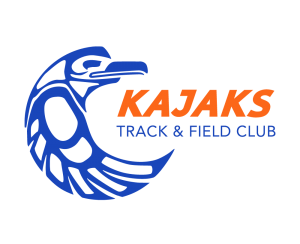 If you're looking to get ready for the next Steveston Icebreaker 8K, or just want to train and run with awesome people, the Kajaks Track & Field Club offers different programs for different age groups, including a Masters program for 35+ years old. Training is held at Minoru Park for most programs. For more information head over to www.kajaks.ca/.
Steveston Run Crew
The Steveston Run Crew (SRC) is a social run group that meets on Wednesday nights at 6:00pm at the HUB in the heart of Steveston – 3551 Moncton Street. All levels and paces are welcome for these out and back runs. They run every week, rain or shine, and it's free to join! Follow @stvstnruncrew on Instagram for the latest news and updates.
Richmond Olympic Park Run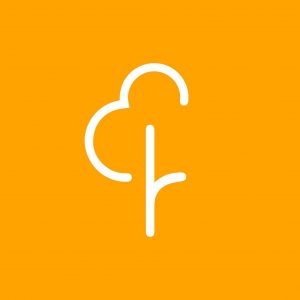 Richmond Olympic parkrun is an organized, weekly 5K community event for anyone and everyone! It starts at the pathway along River Road near Cambie Street and takes place every Saturday morning at 9:00 AM. Best of all, it's free and a great way to meet new friends! Head over to www.parkrun.ca/richmondolympic/ for more details, as registration is required.